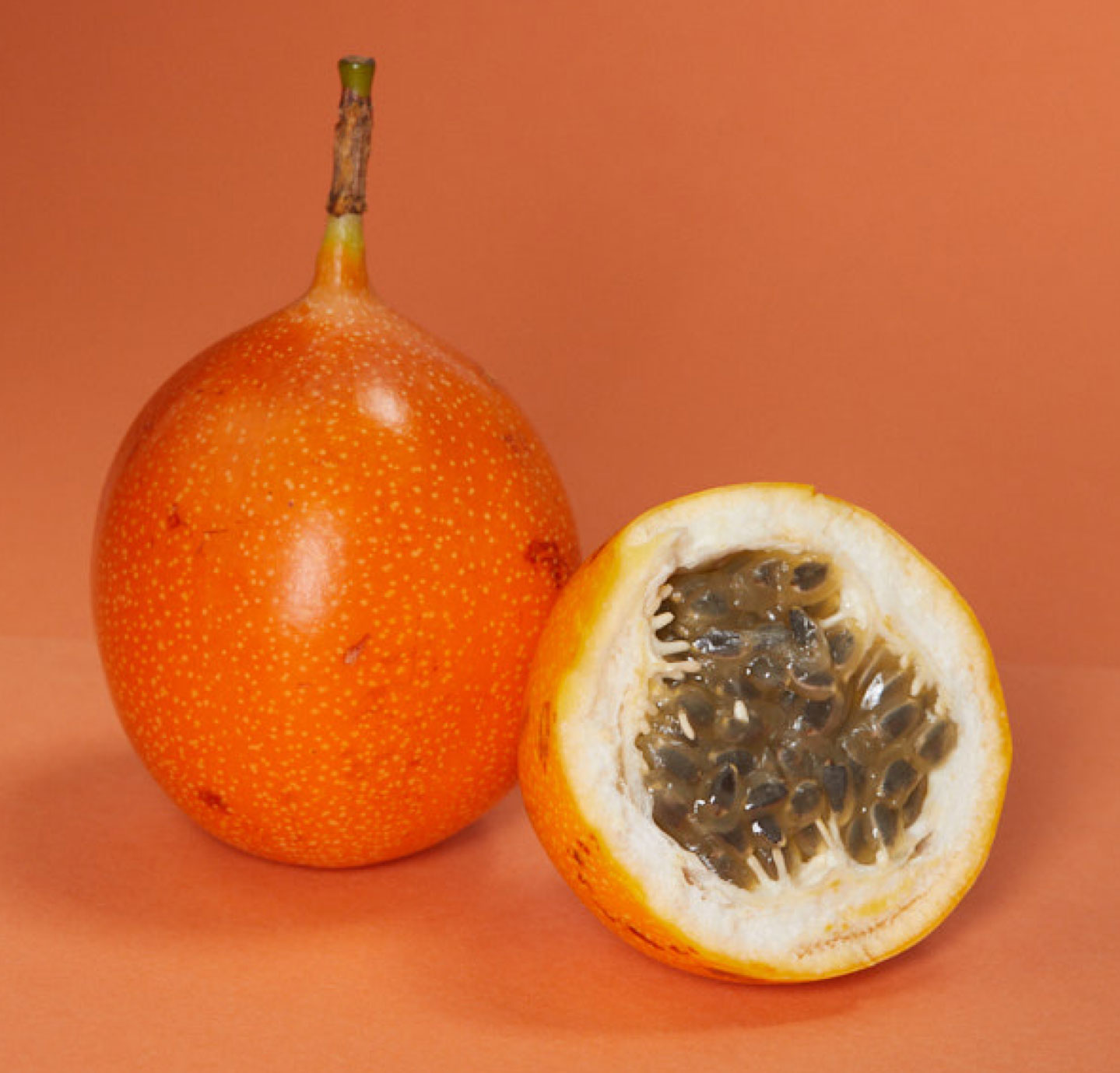 The main countries to which Peruvian granadilla is exported are the Netherlands, Spain and Russia. This fruit has antioxidant properties and is a good source of vitamins and minerals.
The passion fruit is used in traditional medicine and is recommended for the treatment of insomnia and anxiety, since it contains flavonoids and has phytopathogenic effects. Its efficacy in neurological symptoms and hot flashes associated with menopause has been reported in some studies.
Packaging: Bags of 250gr, 500g, 1kg, 2.5kg, 5kg.
Bucket: 20kg.
*For other presentations or customer requirements, contact us and we will gladly assist you.